Since our beginnings in 2012, we have developed extensive experience in commercial and residential roofing. Along with our excellent customer service we offer professional advice on roofing materials and techniques for your specific needs. We carry out a rigorous inspection process at every stage and take pride in finding the optimal for each installation.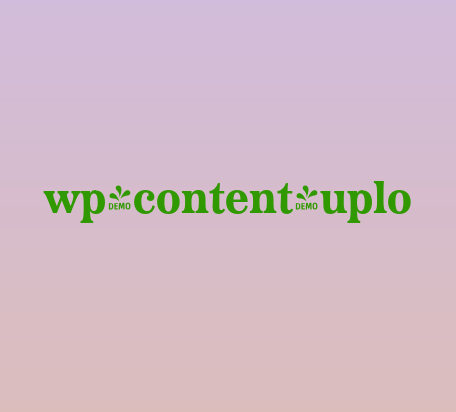 Mission
We provide exceptional roofing services for your residential or commercial property. Our company has achieved a high level of recognition within the industry for our trustworthy
services, outstanding quality and workmanship, and customer satisfaction.
We strive to continue expanding our services to be a leading company in the industry for the entire State of Pennsylvania. Our highly committed professionals work hard to maintain the high standards of quality and good service that define us.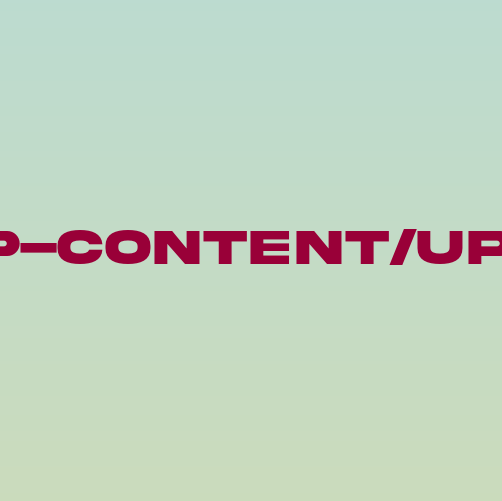 PREMIUM QUALITY PRODUCTS AND EQUIPMENT
Unparalleled Customer Services