PREMIUM QUALITY PRODUCTS AND EQUIPMENT
At Ayala Roofing LLC, we understand that executing a roof structure requires professionalism and attention to detail since the subsequent operation depends on its correct execution, considering that some roof designs are complex. Usually, we can find five types of roofs: shed, gabled, hipped, mansard, and mansard. Another typical design is the «saltbox» a gabled roof with one long side. These days, «cutaways» or roofs with many valleys, high points, and other features are becoming more popular, including the design of the rafters.
Ask us for a budget without obligation, tell us what you need, and we will contact you as soon as possible. No matter the project you have in mind, we offer guidance and options that best suit your needs, taking care of the entire project. Trust Ayala Roofing; we are qualified professionals.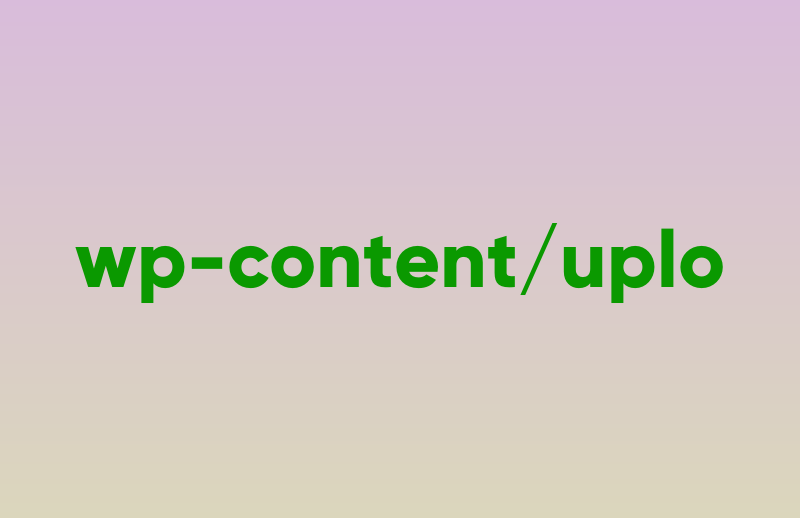 Our clients do not regret having chosen us